In loving memory of Alan Stevens... We have pledged to walk 85k during June 2020 to support and help raise essential funds for St Ann's Hospice. This is our way of saying a huge Thank-you to a charity very close to our hearts..
Now more than ever St Ann's Hospice needs our support!
We are taking part in the virtual Manchester Walk to support St Ann's Hospice. Throughout June 2020 we'll be challenging ourselves to hit our distance goal and fundraising targets, to support an organisation that does so much for our community.
By donating and showing your support we can enable St Ann's Hospice to provide care to people and their families living with a life-limiting illness in the Greater Manchester community. They provide a range of free services to patients, carers, and their loved ones from three sites as well as supporting patients in their own homes.
Join Team St. Ann's today to ensure they're always there – wherever and whenever they are needed.
Thank you to our Sponsors Anonymous Offline Donation David Stevens Patricia Stevens Patricia Stevens David Stevens
Dorothy Brown
Dorothy Brown Anonymous Jayne Hince Mark Stevens Sharon Oldham Duncan Robjohns Annette German Catriona Murphy Josh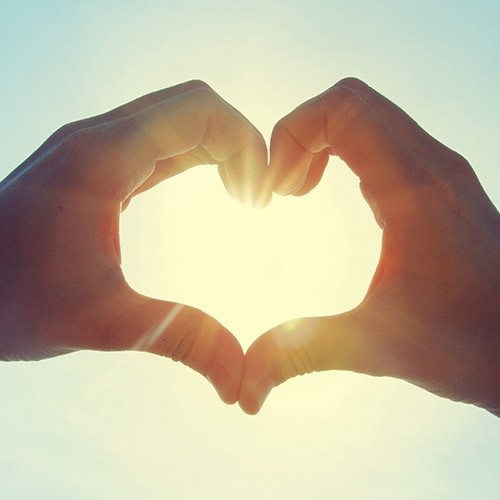 Hannah Stevens Tony Hill
Stuart Clements
Beth Dowdeswell Jonathan Hilton Offline Donation Offline Donation Offline Donation Andrew Jackson Jacob Stevens Jacob Stevens Offline Donation Jay Harrison David Wright Daniel Parry